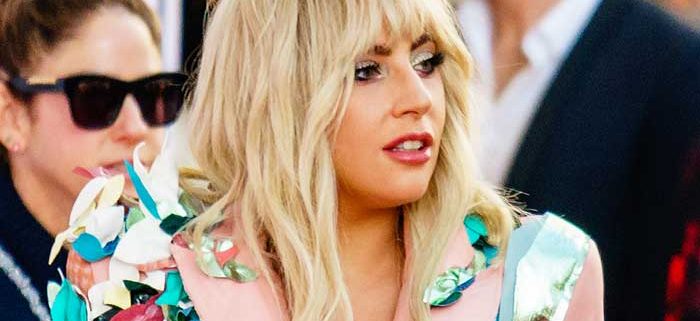 Often when you hear of wigs you associate them with thinning hair, baldness and hair loss. For some people that may still be the reason they look to wear a wig but recently men and women, according to research, shows that there is a demand for wigs and the reason is for fashion purposes.
Gone are the days that wigs are only worn to cover hair imperfections. Celebrities and fashion models alike have influenced us and have changed the norm when it comes to why someone may wear a wig. Have you ever wondered how a celebrity can change their hairstyle almost every single day and their hair always looks great and never damaged? That is because of high quality human hair wigs.
Today, fashion wigs are considered essential for a lot of reasons in the entertainment industry. Whatever your reason is, we cannot deny that the fact you can revamp your look in a snap. There is no limit when it comes to choices. You can have short hair, long hair, different hair colors. The best part is that you can transform your look without having to compromise your natural hair.
Hair Problems
Not just common people have hair problems, celebrities also have them too. Instead of stressing about hair issues, you can look good with it. Whether it be thinning hair or scalp issues, wigs allow you to show off a great head of hair. Singer and music sensation Elton John is known to wear wigs because he wasn't gifted with front hair and over the years his hair has receded.
Even the young handsome actor in the Twilight movies, Robert Pattinson had hair everyone loved but it wasn't his own. The actor is known to have thinning hair but you would never know it because of what a good quality wig can do. We only know now since he came out about his hair loss that his hair we admired was a wig.
Hair Changes
There are some celebrities that wear wigs and change them often as part of their persona, like Lady Gaga. There is no secret that her wigs are her best friends. She is often spotted with wigs in different colors from green, blue, and yellow. They range from short to long hair and straight to curly hair. On a whim, she can change her style to match her mood.
Wigs not only allow this luxury to celebrities but you can do the same as well. Going out and what to make a statement, go with long blond hair, or maybe become a short hair brunette. With so many choices in styles wigs, today are not just for those with thinning hair but have become fashion.
At The Hair Studio and Wig Salon, we can help you find the right wig to cover your any amount of baldness or to give you the look you want without the damage to your own natural hair.
https://www.bostonwigs.com/wp-content/uploads/2019/02/fashion-wigs.jpg
500
700
sylvia
http://www.bostonwigs.com/wp-content/uploads/2017/09/North-Shore-Wigs-by-Sylvia-Saugus-Mass.png
sylvia
2019-02-28 10:55:55
2019-02-28 10:55:55
Wigs and Hair Fashion